A platform for LGBTQIA+ young people of colour to showcase your films and content highlighting diverse and socially relevant themes.
Check out one of our #Visible APE Media Original Films
ALL LGBTQIA+ FILMMAKERS !
we're looking for YOUR films to feature in our 2022 #Visible Film Festival!
IN PERSON:
JUNE, 2022
DIGITAL FESTIVAL:
JULY, 2022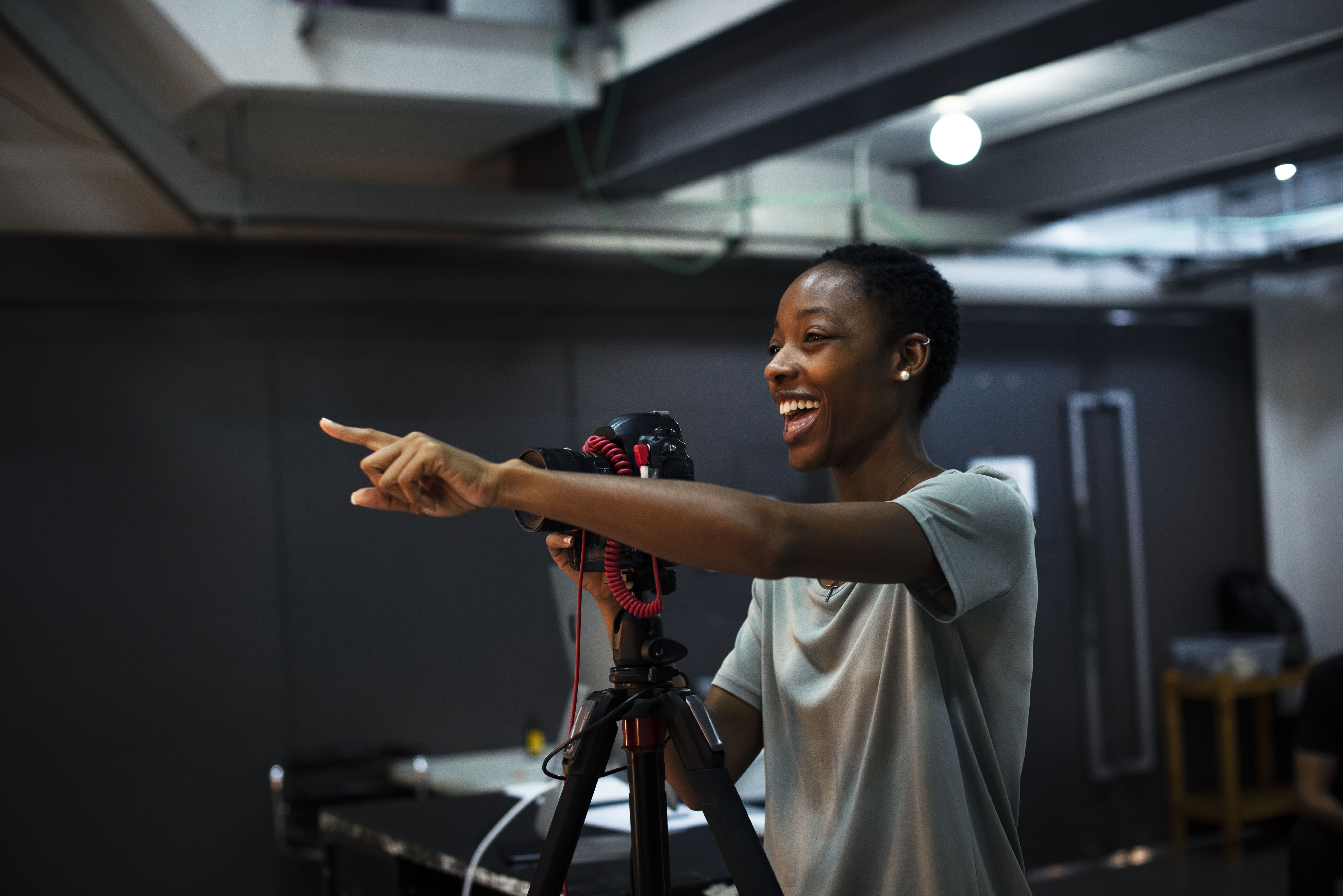 Are you aged 11-24, and live in the UK?
Can you make your life #VISIBLE on film?
Then we want YOU and YOUR FILMS!
Films can be anything from 30 seconds up to 30 minutes long, and the subject is YOU and YOUR LIFE.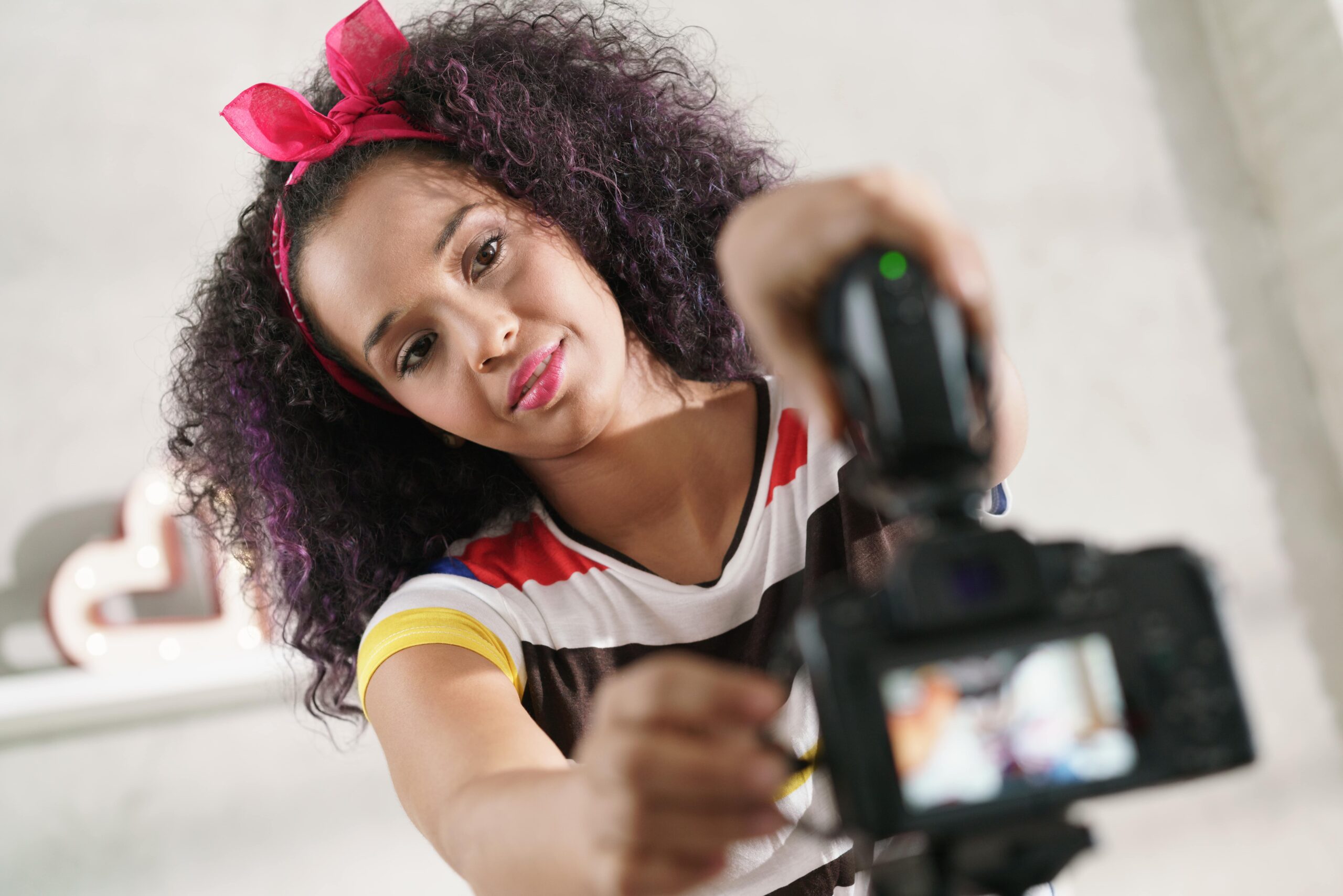 Imagine being in one of the most marginalised groups in society. Being young. And of colour. And LGBTQI+.
Imagine knowing that your sexuality is not accepted by your culture or religion.
Imagine having to carve a place for yourself in society, one that fits you rather than other's opinion of you.
Imagine being victimised. And living in fear of violence, just because you are…. you.
Imagine not being visible, and feeling the basic need to be seen.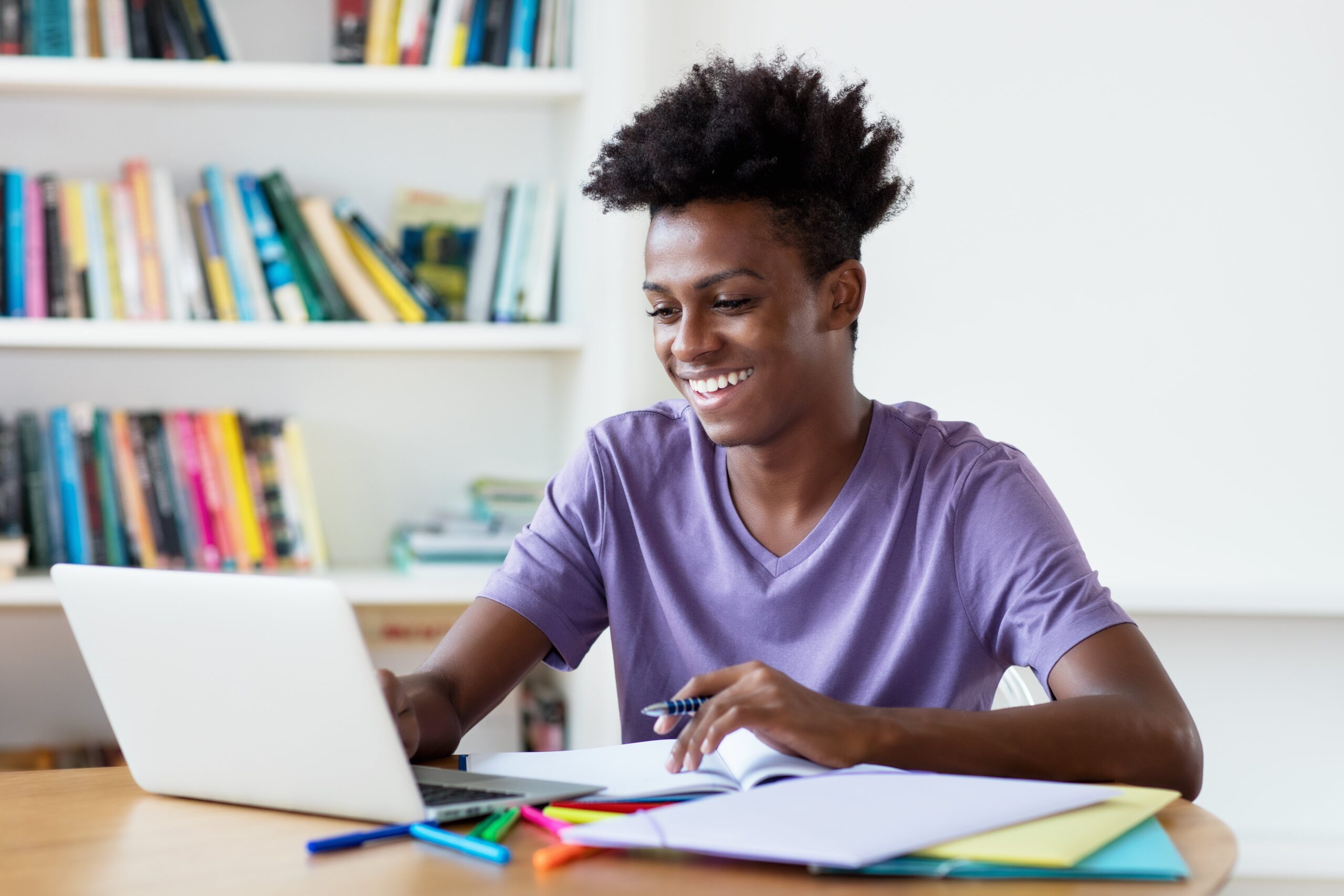 The films should make your story VISIBLE on screen.
– Create a scene based on your life experience.
– Record a dance piece, performed on your local streets
– Write a poem
– Use comedy to express your story
-Explore your identity and what it means to you
– Or something else…
You can film on your phone, so there's no need for fancy equipment.
And if you want to make more than one film…. feel free. It's YOUR STORY, however you want to tell it!
Our mission is to change the world through the power of queer documentaries and shorts.
GOT A QUESTION OR A FILM TO SUBMIT ?
ENTRY DEADLINE IS 1ST APRIL 2022
NB: All submissions are watched and approved by APE Media Youth panel.
All filmmakers / contributors maintain full ownership/IP of their films.
If you're looking for some inspiration:
Leon Lopez – 'Hey Google'
Annie Oakley – Interviewing LGBT High Schoolers
The Each-Other Project – Modern Day Black Gay: What's Your Coming Out Story?
Kinobox – Teenager falls in love with straight best friend
NinaxAngie – Dear Mom and Dad
Keith Jarrett – A Gay Poem
If you're looking for some inspiration, have a look at these films:
Rob Ayling – Top 5 Tips in Filmmaking
Patrick Regis – 5 Tape Commandments